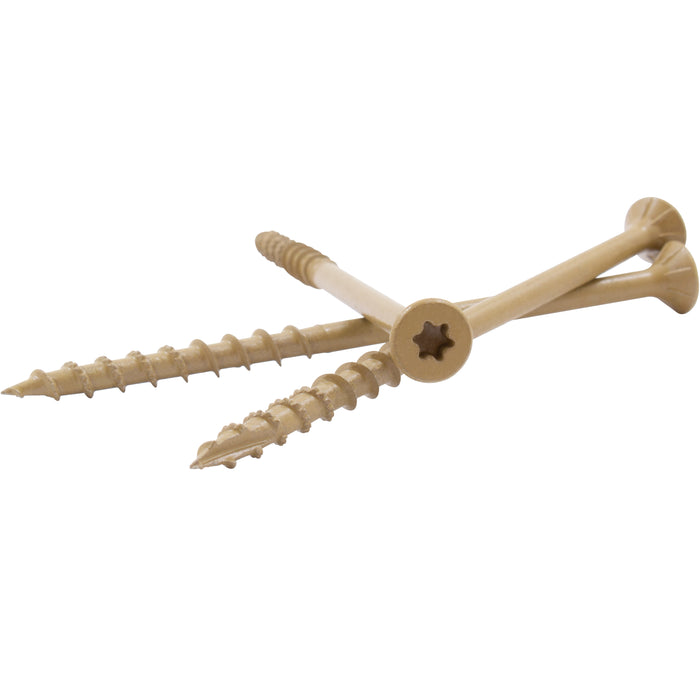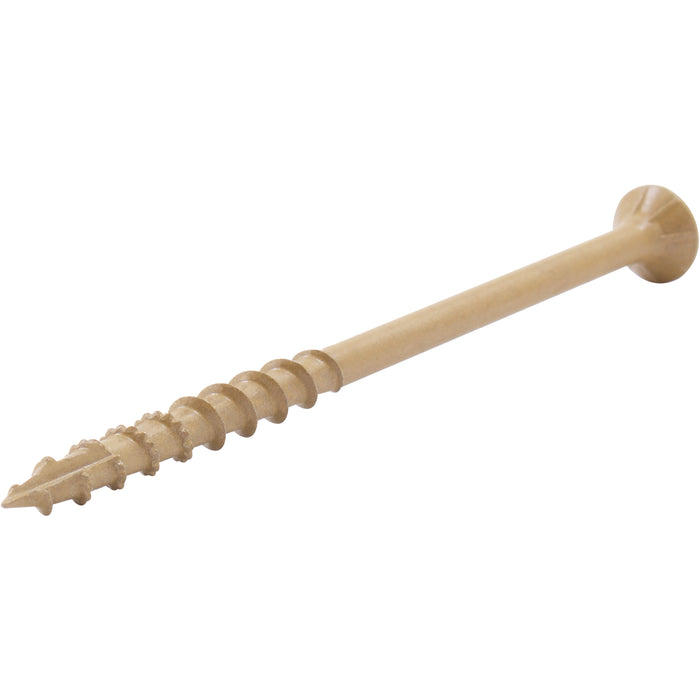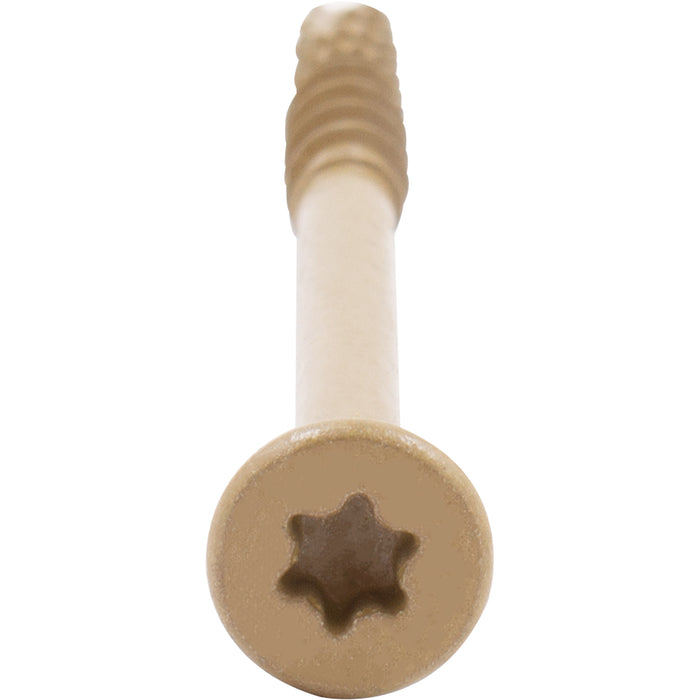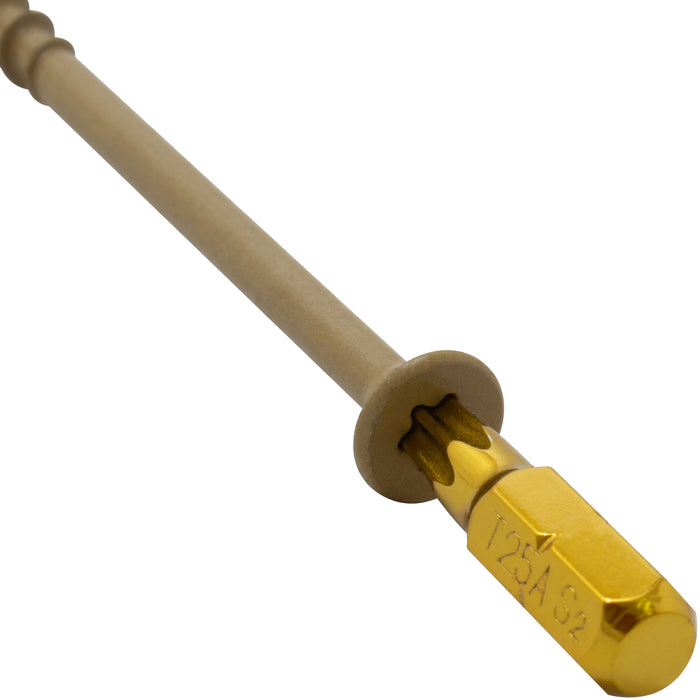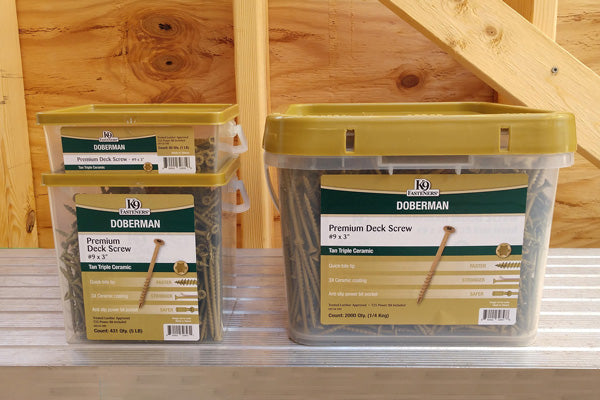 Our Doberman wood screw is the hardest working and loyal dog in the fight.
On the record- we exceed AC257 industry testing for coating by over 50%.
Off the record- Well, let us say that we got a great product that will go at it with any of the competitors and win every time.
Take your pick of our 1lb, 5lb and ¼ keg quantities in durable and reusable containers.